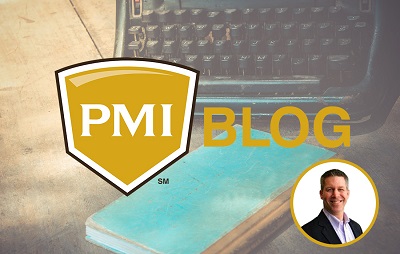 PMI Prime Property Services is a full-service property management company located in Morristown, New Jersey and part of the Property Management, Inc (PMI) global network.
Our services and location
We provide quality, customized, property management solutions for residential, commercial and Association properties throughout Northern and Central New Jersey. Our services range from Property Marketing; Tenant Screening & Leasing; Rent Collection; Maintenance Oversight; Financial Reporting; Property Assessments / Inspections; Project Management and when needed..Evictions. Our mission is simple: to create value for our clients by providing superior service and technology while preserving your real estate investments for long-term profitability
Why did I start PMI Prime Property Services
I've spent my career working with clients to understand their specific needs and objectives and then implementing customized solutions to fit their unique situation. As an investor, I have also owned and managed my own properties and personally understand the challenges of trying to maintain a full-time career, care for my family and stay on top of my rental properties, rent collection, maintenance and leasing.
At PMI Prime Property Services, we understand that every owner, property and Association has unique requirements and because of this, we tailor our solutions to those individual and unique needs. We leverage the latest technology to facilitate the management process and put customer service to both our clients and tenants as a top priority.
Our Value
When you work with PMI Prime Property Services, you will be serviced by a local team that is focused on delivering the best quality property management experience possible to you and your tenants. Our vendors are all local as well and are an integral part of the community. We select our vendors based on their quality of service and dependability, even if this means their pricing may be slightly higher than a competitor.
By being part of the Property Management Inc network, we are able to bring the latest and most innovative technology to our clients and tenants. This includes best-in-class systems that allow our tenants and clients to engage with us via the cloud as well as special programs such as pet screening, tenant concierge services to facilitate move-in utility set-up and rewards programs. We believe that all these items combined help us to deliver a better property management experience that leads to long-term relationships with both our clients and tenants.
A guiding principle of my business philosophy, is that long-term quality relationships are built on a solid foundation of trust and effective communications. This can only be achieved through transparency, regular feedback loops, ethical business practices and mutually beneficial business activities.
Contact us to learn more
Please give us a call or check out our website and let us show you how we make property management manageable. We look forward to personally speaking with you to understand your needs and show you why we should be YOUR property management partner.
Kevin Fletcher
President / Owner