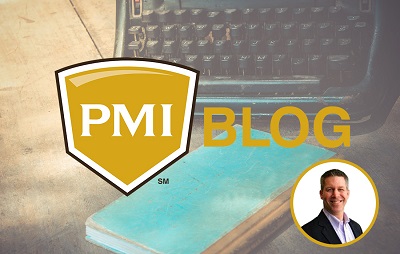 Do you know about New Jersey Rental Property Lead Inspection Requirement?
In July of 2022, NJ Lead Paint Inspection Requirements went into effect for rental properties built prior to 1978. This new law, which is under the jurisdiction of the NJ Department of Health, builds on the existing federal and state lead paint disclosure requirements by now requiring physical inspections of the property on a regular cycle unless a "Lead Free" certificate has been obtained through a previous abatement.
The new law, P.L 2021, c.182, applies to single family, two-family and multi-family residences and
requires that all properties built prior to 1978 must be inspected for lead the first time no later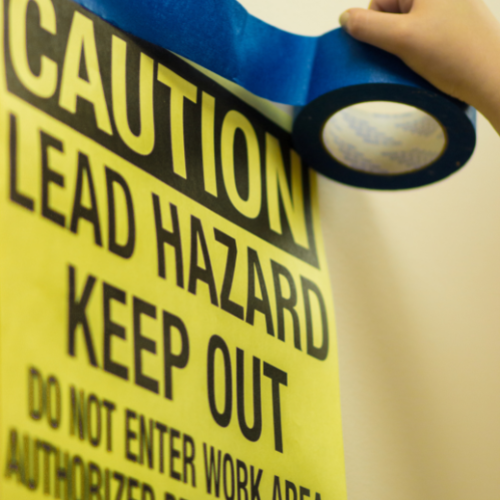 than July 22, 2024 or at tenant turn-over, which ever comes first. After the initial inspection, the property must be re-inspected on a routine basis every 2 years or at tenant turnover, whichever is sooner. The inspections will be coordinated through the governing municipality, usually through the health department.
There are two types of inspections that the Department of Health has approved and are dependent on blood testing that has been carried out to test the lead levels in young children. For communities where children less than 3% of the children tested have blood levels less than 5 micrograms per deciliter, the municipality may elect to do a visual inspection only, or may elect for dust wipe sampling. In municipalities where at least 3% of the children tested had blood levels of 5 micrograms per deciliter or higher, they must do dust wipe sampling. The state has prepared a breakdown of inspection requirements by municipality and county, which we have made available on our website. (Click Here).
Exceptions to the NJ Lead Paint Inspection Requirement
The state has identified exceptions to the inspection requirement, which include the following properties:
Properties built on or after 1978
Properties that have been certified to be "lead free" based on Department of Health guidelines N.J.A.C. 5:17-3.6(b)
Single and two-family seasonal rentals that do not have consecutive lease renewals
Multiple unit dwellings registered with the Department of Community Affairs for at least 10 years and with no history of lead violations based on the most recent cyclical inspection
Multiple unit dwellings registered with the Department of Community Affairs for at least 10 years and with no history of paint violations from an open inspection
As of November 2022, our experience has been that many municipalities are still working through how to manage the iNJ Lead Paint Inspection Requirement and are still working on bringing on inspectors to conduct the lead testing. As a result, the exact fees are unknown for local testing. We have however contacted several independent certified lead inspectors and have found prices that range from around $350 – $750 per inspection. In addition, there is a one-time fee of $20.00 per inspected unit which goes to the State of New Jersey to fund abatement projects.
In the event that lead is found, the owner is required to remediate the property through interim control measures or remediation by a certified abatement contractor in accordance with HUD (Housing and Urban Development) standards. Interim control measures may include paint stabilization (aka painting); making surfaces smooth and cleanable; and/or, correcting dust generating conditions. If abatement is warranted, there are a few options available as well. These include, paint removal, building component replacement and enclosure behind other materials.
Supplemental Resources:
The following resources have been provided by the State of New Jersey as it relates to the NJ Lead Paint Inspection Requirement:
Written by Kevin Fletcher, CMCA, AMS
Interested in learning more about residential property management services? Click Here